FUN STUFF!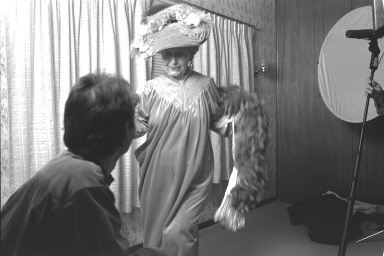 (Yesiree Bob! ...or Bobbie)
We have here some fun things as well as some cool links of some cool people with some cool web sites that you oughtta check out...
(Life is meant to be fun!)
for Aesthetically-Pleasing Links, Film Links, or Persian links
Email us with comments or ideas or dead web links : WakanFilms@wakan.com
---
( Press the button on the left hand side to go there )

Virgi is a cute little ol' soap and bath/ massage oil maker who is a very stellar person, as well as making really good hand-made soaps. Check out her luscious-smelling things.
Filmmaker Magazine... A great magazine for independent filmmaking... a good resource with some of it's issue on line.

The View Askew-niverse... This is director Kevin Smith's (Who directed "Clerks," "Mallrats," and "Chasing Amy") website... everything about him and his films including behind the scenes stuff and merchandise.

Cyberfilm School... intro to fundamentals to screenwriting, production, you-name-it. Also posts scripts and feature films in production, and has film links.
(please, send me more persian links and include my link on your page)